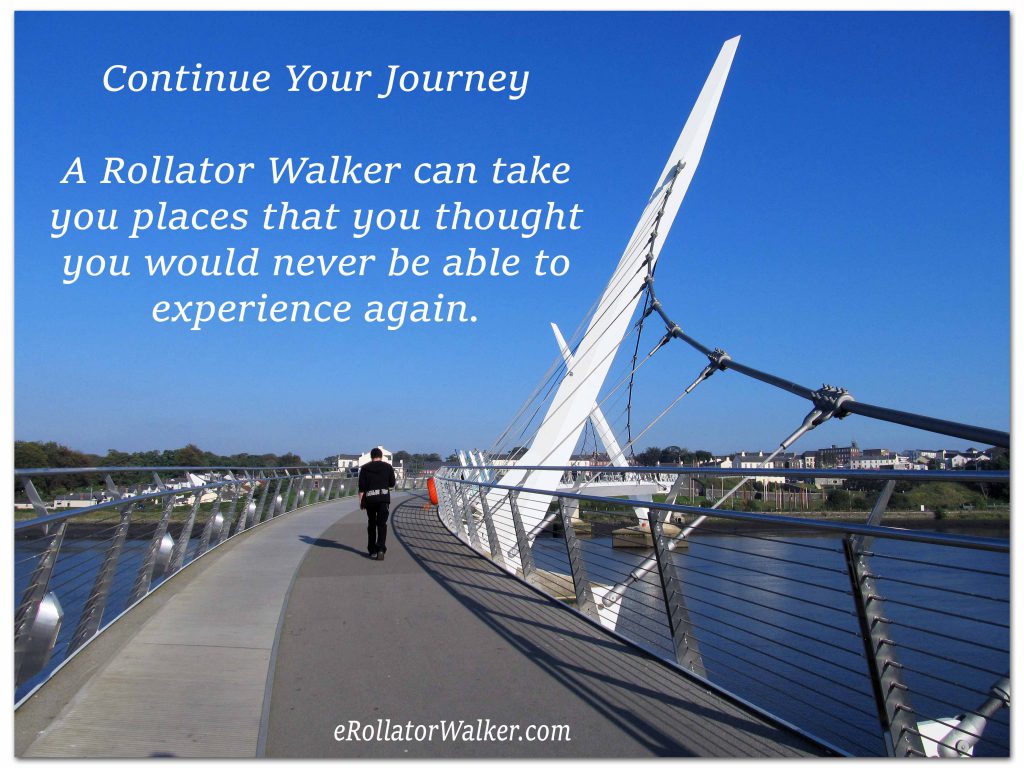 One of the things that I love to do is help people find what they are looking for. The internet has provided the best place to research and learn about the world that we live in. Every day I am amazed at what I find. It is the world where you can find the best of the best.
Creating a better world by researching and bringing information to you about senior living is one of my passions. I have worked with seniors for over forty years. At a young age, I was a nursing assistant in a nursing home, then moved on to working with clients in their homes and as the family aged I cared for family members. I have seen and used many different medical products and enjoy learning more about them.
Aging in place is important to many people today and I hope I can provide you some guidance on products, ideas, and information to make it happen.
Thank you for visiting this site and hope you found something of value.
Keep on Walking – Make it a daily habit.